Emergency Plumbing Services
Plumbing emergencies can occur when you least expect them. Not only can they cause inconvenience but also damage the structural integrity of your home if not remedied immediately.
At Ocean Plumbers, we understand that plumbing problems require immediate professional assistance and should not be left until regular business hours or days.
With that in mind, we stand readily available 24 hours a day, 365 a year, irrespective of the circumstances and weather conditions, to take care of the plumbing needs of the homeowners in Sherman Oaks in their hour of need.
From blocked drains and toilets to damaged water lines and leaking faucets to burst or broken pipes, our technicians know how to handle any plumbing emergency the right way.
No matter it is the middle of the night, early morning, a holiday, or a weekend when you reach out to us, a technician will be on your side right away and fix what has gone wrong to restore your convenience and peace of mind.
Common Plumbing Emergencies We Handle
Here are some of the common plumbing emergencies we deal with.
Clogged Sinks and Toilets:
If your bathroom or kitchen sink or toilet drains are all running slowly or not draining at all, don't delay seeking our assistance. Our technician will determine what has caused the blockage and unclog it using the right tools to bring your life back on track.
Broken Water Lines:
Whether due to a natural disaster or an internal issue, a broken water line is not only a serious plumbing issue, but if not taken care of immediately, it can damage the foundation of your property. Contact us and our technicians will inspect and resolve the problem quickly and efficiently.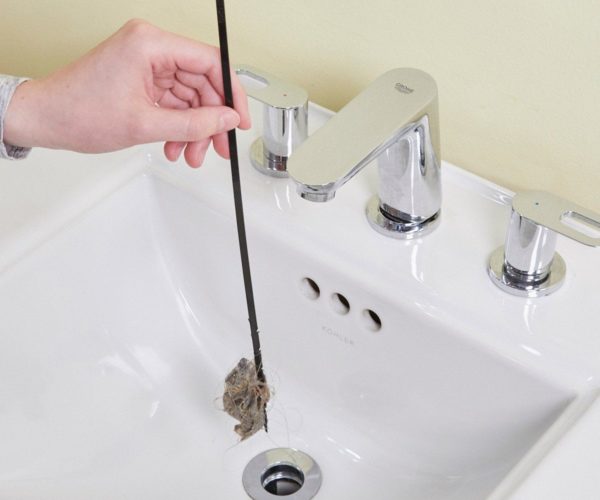 Burst Pipes:
If you suspect the signs of a burst water pipe at your home, it is advisable to get it identified and repaired as soon as possible to prevent excessive water damage to your property. A burst pipe may occur due to various reasons, including tree roots, corrosion, or a collapsed pipe.
Call us for assistance right away. Our technician will determine whether a burst has actually occurred and repair or replace it as needed.
Sewer Backup:
If you notice sewage-like odors coming from different drains in your house clogs in many drains at the same time, bubbling toilets and drains, or any other signs of a sewage backup, it is advisable to get it repaired sooner rather than later to prevent any substantial damage to your sewerage system.
Call us and we will clear any sewer line blockage and repair broken drain lines or pipes to fix the problem and bring your sewerage system to proper working order.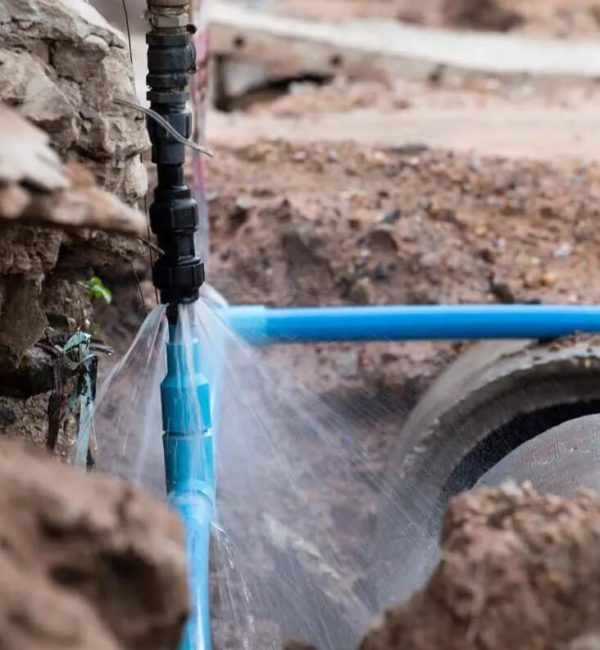 24/7 Emergency Plumber in Sherman Oaks
No matter when and what plumbing you encounter, turn to us to get it fixed before it takes a turn for the worse and wreaks havoc in your home.
Call at (818) 960 1757 and discuss your emergency plumbing needs with us.