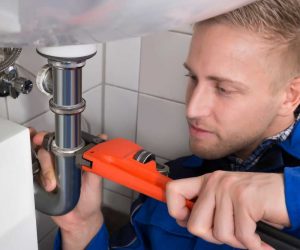 RESIDENTIAL PLUMBING SERVICE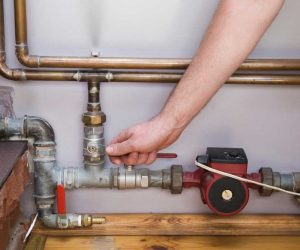 COMMERCIAL PLUMBING SERVICE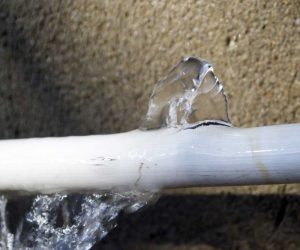 EMERGENCY PLUMBING SERVICE
Top Rated Plumbing Services in Sherman Oaks
Whether you run a home or business our team can provide plumbing services to you at any time of day any day. Whether it is installation, maintenance, repair, or replacements, we can get the job done right for you the first time done. Our services include but we are not limited to:
About Ocean Plumbers
Ocean Plumbing Sherman Oaks is a well-known plumbing company open 24/7 everyday of the year! The company includes a team of technicians who have years of experience and have the skills to get ANY Plumbing job done. We guarantee the highest level customer service and work quality. We also offer advanced professionalism. When plumbing problems occur in your home or business you need a reliable and trusted professional to get the job done. Ocean Plumbing Sherman Oaks has provided serviced in the greater Los Angeles area. Our team of highly skilled and trained professionals is fast, efficient, and can handle just about any job.